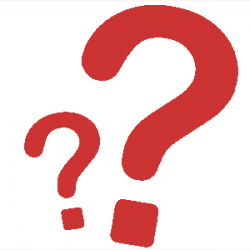 ASK YOUR QUESTIONS ABOUT VIRTUAL SUMMER CAMP
Young Film Academy's Virtual Filmmaking & Screen Acting Summer Camp (for ages 12-13, 14-17) is a dream come true: a chance for students to immerse themselves in a practical film creation experience with other students from around the world.
You can watch a video breakdown at the bottom of this page for more information, or fill out the enquiry form below with any questions you have and a member of our team will be happy to help. If you'd like to arrange a call-back then be sure to leave your number and location so we can accommodate your timezone.