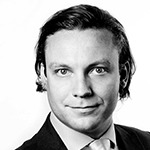 James Walker
Director / Founder YFA
James graduated from Trinity College, Cambridge, with first class honours.
An awardwinning scriptwriter, James has been commissioned to write for the National Theatre, London, and his writing credits include Born to be Wilde (BBC World Service), 'One Small Leap' (Best Short, Raindance), Proving Mr Jennings (published, Oberon Books) and Blooded (Magma Pictures, 2011).
Ed Boase
Director / Founder YFA
Ed made his first film 'Taboo' in 1997 with Desmond Llewelyn (Q from James Bond) aged seventeen. The experience was inspiration for co-founding Young Film Academy in 2003. Ed has since directed three features ('Blooded', 'The Mirror', 'Trick or Treat') and a series of award-winning shorts, including 'Eighteen Weeks' starring Joe Dempsie with music by William Orbit. He is in pre-production in his fourth feature 'Detached'.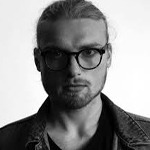 Dan Allen
Dan is an award-winning director, writer and editor from the UK, working in short fiction, features and commercials.
He recently completed his debut feature film, "Unhinged" which received international distribution via 88 Films and eOne entertainment.
In 2018, his #3MinuteHorror series received acclaim after being released via Crypt TV, amassing over a million views online. Episode one, "The Mime", has since screened at Bafta and Oscar qualifying Leeds International Film Festival, amongst others.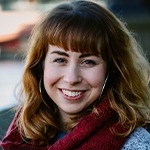 Hannah Bixby
Events & Partnerships Manager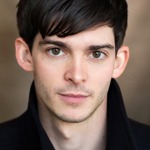 Joshua Dickinson
Joshua Dickinson trained at East 15 Acting School. His short films as a writer/director include 'The Writer', 'Housekeeping' and 'Spiral'. His acting credits include the CBS series 'Ransom', the BBC's 'Holby City' and independent horror film 'Redcon-1'.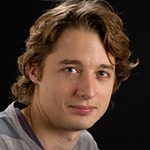 Nic Shearer
Nic is an award-winning short film maker and script writer who has also worked closely alongside such distinguished film makers as Michael Winterbottom, Lynne Ramsay and Stephen Frears.
He is a graduate of the director's stream at the National Film and Television School where he was a David Lean Scholar and is also currently involved in film in education, working with young people from vulnerable backgrounds and both young and adult offenders and ex-offenders.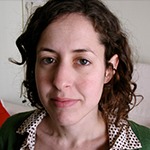 Iris Hefler
Iris is an award winning filmmaker whose short films have screened in festivals internationally. A graduate of the UCLA Directors Masters Program, she has more than 10 years of production experience as well as film education. Since relocating to London, Iris has been working as a freelance Assistant Director and film tutor while developing her first feature.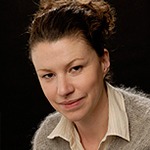 Samantha Harrie
Samantha has made numerous award-winning, short fiction films including a nomination for a Royal Television Society, Student Television Award for her 30-minute black comedy 'Love Letters'.
She trained at the National Film and Television School, and is currently developing her first feature film with the Film London 'Microwave' film scheme. Samantha has delivered and facilitated film workshops to a wide variety of schools, youth groups, educational and public organisations since 1998 and also mentors young filmmakers.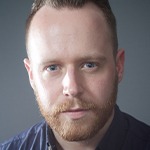 Marc Coleman
Marc Coleman is a multi-award winning filmmaker from London. In between making his own independent films, he has spent the last fifteen years working as an actor, comedian and prop maker. When he's not doing all of that, he works as a freelance artist in schools and colleges teaching film and drama.'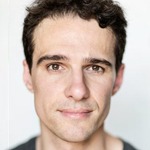 Jake Harders
Jake Harders is an award winning actor who has worked in film, TV, radio, and theatre. He trained at the Central School of Speech and Drama, London, where he has also taught. He has worked in the UK in the West End, the Chichester Festival and Shakespeare's Globe; in the USA; Iceland; Europe; Russia with Cheek by Jowl; and in Australia with Headlong.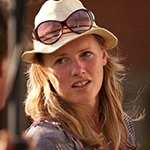 Debs Paterson
Debs is a director and writer whose award-winning first feature Africa United was released internationally in 2010. She studied Literature at Trinity Hall, Cambridge, after doing her A levels in South India and GCSEs in North Yorkshire, and has traveled, lived and filmed all round the world.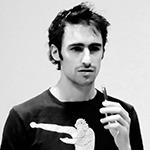 Richard Elson
Richard is an accomplished director for drama, documentaries and theatre. His work ranges from the hit BBC children's show M.I.High, to West End theatre and award winning documentaries. As an editor, Richard has worked on features, commercials and broadcast dramas such as Poirot and Secret Diary of a Call Girl.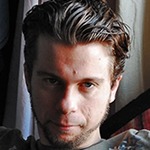 Luca Rocchini
Luca Rocchini is an award-winning director of photography and cameraman, mostly for documentaries and dramas. He graduated from the National Film School in Dublin and has almost a decade of experience filming all over the world. Luca enjoys experimenting with his visual style, expanding his knowledge of visual arts and pushing boundaries to create unique images.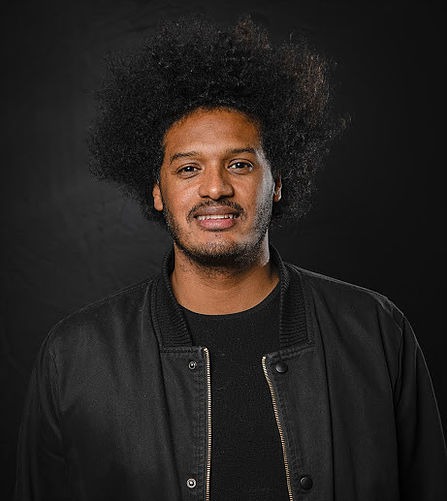 Nathan Theys
Award-winning Nathan Theys graduated from the London Film Academy. He has directed commercials and music videos for the likes of Sony, Century Media and MTV.
Nathan won the script competition and the development award at the Cape Town Film Festival, and was shortlisted at the Cannes Directors Fortnight Talent. His short films have won awards and recently got him nominated for best director at the International Children's Film Festival. Three of his films were selected as the Official Anti-bullying films in the UK.