PREVIOUS GUESTS HAVE INCLUDED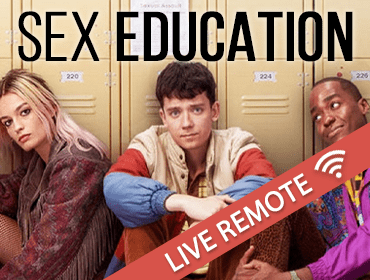 THURSDAY APRIL 23rd | JAMIE CAMPBELL – SEX EDUCATION – Netflix – Executive Producer
Jamie Campbell is Creative director and co-founder of Eleven Film and Executive Producer of hit Netflix show SEX EDUCATION. Eleven Film produces quality drama, documentary and comedy for the UK and international markets, and Jamie's other hits have included GLUE for E4, and CAST OFFS for Channel 4. In this exclusive Q&A, Jamie will answer your questions about Sex Education, and will reflect on his personal route into the TV industry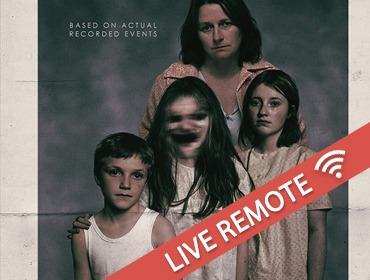 THURSDAY APRIL 30th | JOSHUA ST JOHNSTON – THE ENFIELD HAUNTING – Sky – Screenwriter
Joshua St Johnston is the experienced screenwriter behind THE ENFIELD HAUNTING, which premiered on SKY to great critical and audience acclaim, and the hit musical movie WALKING ON SUNSHINE. Joshua has written for TV series including GRANTCHESTER and recently returned to work in the room on hit series DEEP STATE 3 and GRANTCHESTER 5.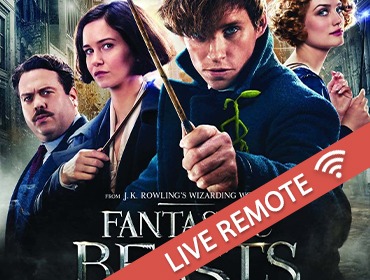 THURSDAY MAY 14th  | DAVID WATKINS – FANTASTIC BEASTS – Special Effects
David Watkins is a BAFTA-nominated special effects supervisor, renowned for creating magical in-camera special effects and stunts for global movie franchises including Fantastic Beasts, James Bond and Pirates of the Caribbean. In this exclusive Q&A with Young Film Academy, David will share trade secrets from the high-octane world of movie stunts and special FX and reveal the incredible techniques his team uses to create devastation beautifully, and safely.  David's other work has included Gladiator, Black Hawk Down, World War Z, Children of Men, Saving Private Ryan and the hit TV series Band of Brothers.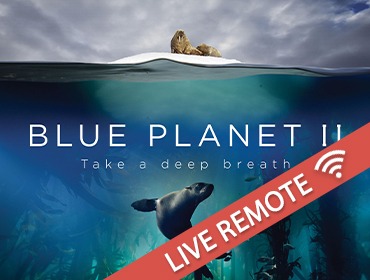 THURSDAY MAY 21st  | KATE HOPKINS – OUR PLANET – Sound Designer
Kate Hopkins is an Emmy award-winning sound designer, renowned across the UK TV industry for her extraordinary work on natural history films narrated by Sir David Attenborough. Her meticulous and imaginative sound design have been recognised many times for groundbreaking films including Blue Planet II, Frozen Planet and most recently the series Our Planet for Netflix. In this exclusive Q&A with Young Film Academy, Kate will shine light on the fascinating hidden art of sound design, and reveal how she creates the sound of the natural world for audiences across the globe.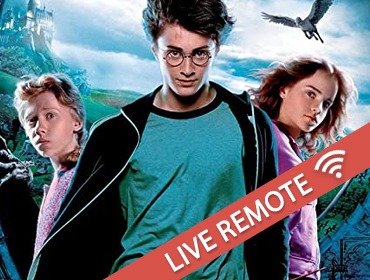 THURSDAY MAY 28th  | ALAN GILMORE – HARRY POTTER – Production Designer
Alan Gilmore is a leading Production Designer and Art Director in the film and TV industry. As Art Director of Harry Potter and the Prisoner of Azkaban and Harry Potter & the Goblet of Fire, Alan will shed light on how his team transformed vision into reality for the locations and sets in the Harry Potter franchise. In this exclusive Q&A with Young Film Academy, Alan will also reflect on his route into the art department, and will share stories and insights from an extraordinary career spanning Johnny English, The Bourne Ultimatum, World War Z and X-Men; First Class.

Sign up to our newsletter or follow Young Film Academy on social media to stay up to date about upcoming #MeetTheMakers and other filmmaking courses, clubs and masterclasses